Acez Sensing designs and manufactures a wide range of thermal sensing equipment that have met the stringent requirements of our clients in various industries, including those from Complex Industrial, Marine Engineering, Oil and Gas, Aerospace, Pharmaceutical, Semiconductor and Control and Measurements. We look forward to giving you our "Beyond Sensing" Experience.TM
Our customers appreciate our capability and commitment  to provide them with customized cost effective and innovative thermal measurement solution systems, often putting together a wide range of equipments  and softwares. Our expertise, experience and flexible design platform allows us to integrate a wide range of equipment to provide our clients highly efficient and cost effective measurement systems.
Our expert material selection and advance manufacturing techniques ensure superior sensor stability, accuracy and repeatability in the most hostile of environments… high temperatures of up to 2000° C (3632° F), corrosive, liquid and moisture susceptible environments, etc. Our commitment on time delivery and customer care to meet and exceed their expectations at all times.
Our processes and Quality Management System are certified to ISO9001:2015 standards and we have a wide range of other certifications  to meet the standards of the industries we operate in. We believe in providing our Customer the "Beyond Sensing" experience that will help with efficient, cost effective solutions delivered on time and to customized specifications each and every time. Do browse this website to find out more about us, and do contact us if you are in need of customized solutions for Thermal Sensing and Measurement. We look forward to being of service to you.

Design Customization
Our engineers will work with you from initial concept and source for specialty products or create customize designs and solutions, to final installation and commissioning.

Consultancy & Advisory
We have expertise to assist with difficult applications where off the shelf sensors are unable to satisfy your requirements.

Solution System
Our extensive technology suite, integrative solutions, and flexible design sets allow us to develop custom solutions that meet your performance and cost objectives.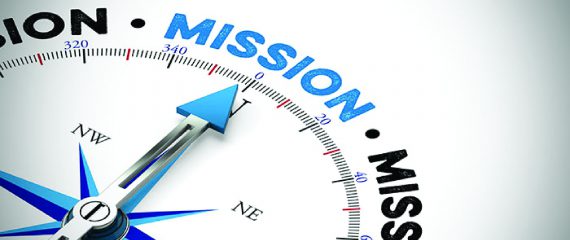 Our Mission
To provide reliable industrial temperature sensor and engineering assemblies that comply with customers' requirements and regulatory approvals, delivered beyond sensing experiences with high performance, competitive prices and fast deliveries for the Asian market.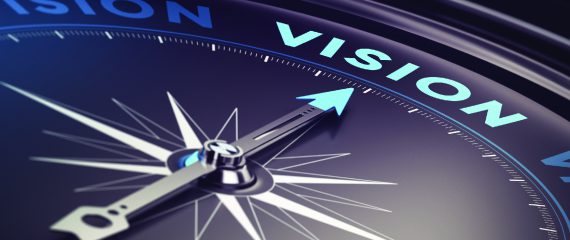 Our vision
We care, we provide accurate measurements and solutions for a green, productive and sustainable world.
Our Quality policy
The employees of Acez Sensing are committed to:
Meet the expectations of our internal and external customers at all times and continually improve our capability to surpass those expectations. Meet customers' requirements … provide cost-effective measurement solutions, on-time delivery and excellent customer care.
We Value Partnerships and Relationships. and constantly strive to achieve Quality together with our partners..customers  and suppliers. Our Processes and Quality Management System are certified to  ISO9001:2015 standards, and we have a wide range of other Certifications to meet Specific Standards of the Industries in which we operate.
Our Values
We believe in our Core Values, adopted from the ACEZ Group of Companies to will help us achieve our Vision.
| | |
| --- | --- |
| Advancement | Growing Team that embraces lifelong learning |
| Customer Centric | Caring, Helpful and Friendly Team |
| Empowerment | Responsible Team endorsed by management to make decisions that  favorably impact upon the business |
| Zest | Energetic, Creative and Innovative Team |

Acez Instruments Pte Ltd
Blue Gizmo is a brand of Acez Instruments Pte Ltd. Thus, Acez Instruments is able to provide technical support for Blue Gizmo products.

Isolab Pte Ltd
ISOLAB (Singapore) Pte Ltd was incorporated on 16 August 1993 and jointly owned by ACEZ Instruments Pte Ltd. In May 2001, ISOLAB (Singapore) Pte Ltd was fully acquired and became a subsidiary of ACEZ Instruments Pte Ltd.