Manufacturing – Calibration – Instrumentation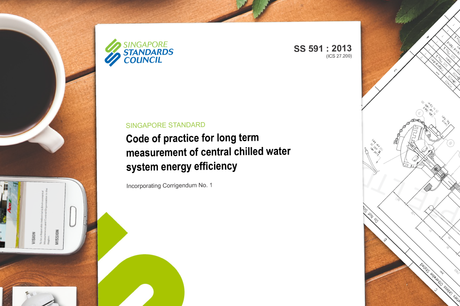 Acez Group of Companies manufacture, calibrates and distribute products in compliance with ASHRAE Guideline 22:2012 & 14:2014: Instrumentation for Monitoring Central Chilled Water Plant Efficiency and Singapore ​Standard SS591:2015: Long Term Measurement of Central Chilled Water System Energy Efficiency
which are reliable sources when it comes to Greenmark solutions.
Our products and services helps customers in efficiently designing and implementing a measurement and verification system for the long term, continuous and accurate tracking of the energy efficiency of central chilled water systems.
With our expertise, our company has been appointed to be part of the SS 591 Working Group by the Technical Committee to assist in the preparation of the standard.
GREEN MARK
​SENSOR ASSEMBLY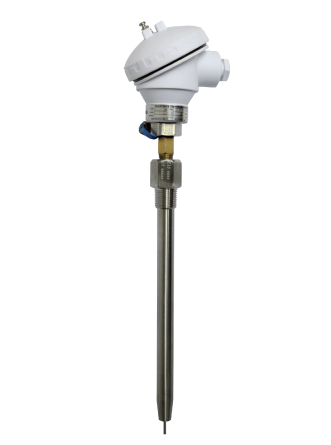 TE 25




High Accuracy Sensor Assembly c/w Open-ended Threaded Thermowell
​

Resistance thermometer for temperature measurement in chilled pipe
Especially designed for HVAC application
Assembled with vibration-proof, open-ended threaded thermowell for fast response and reliable  sensor
Manufactured as per SS591 (Green Mark Standard)
PT100, 1/10 (±0.03°C at 0°C) accuracy – IEC751
NTC Thermistor 10K, ±0.05°C (0 to 50°C) accuracy  and also available variance coefficients (A, B, C)  upon request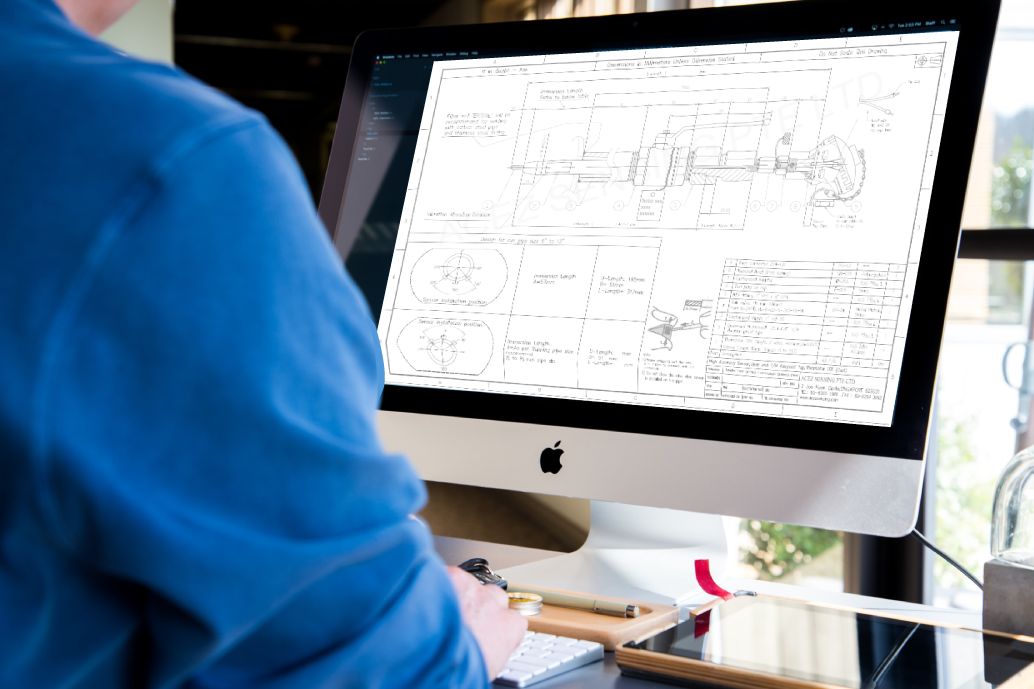 Design and Consultation Services
Our extensive knowledge and experience allow us to develop custom solutions that meet customers' performance and cost objectives. Acez Sensing provides sensor customization services ranging from special calibrations and connectors to custom label designs. Our modular sensor construction offers flexible "mix and match" engineered design for ease of installation and maintenance at site. The result is products that meet user application needs delivered in a timely manner. ​Acez Sensing has the experience and expertise to assist with:
Consultancy and advisory services for customized solutions where ready-made sensors are unavailable to fulfil customers' requirements.
Specialty product or applications may be sourced through our group of extensive network of principals and partners